GAG REFLEX NEW SIGNINGS: LASER KIWI & CILLIAN O'CONNOR
We are super excited to announce our two new signings, Laser Kiwi and Cillian O'Connor!
Magician Cillian O'Connor is a Britain's Got Talent Finalist with over 500 million views online, an Autism Awareness Key Speaker, and a talented performer!
You can catch him on tour next year, tickets available now.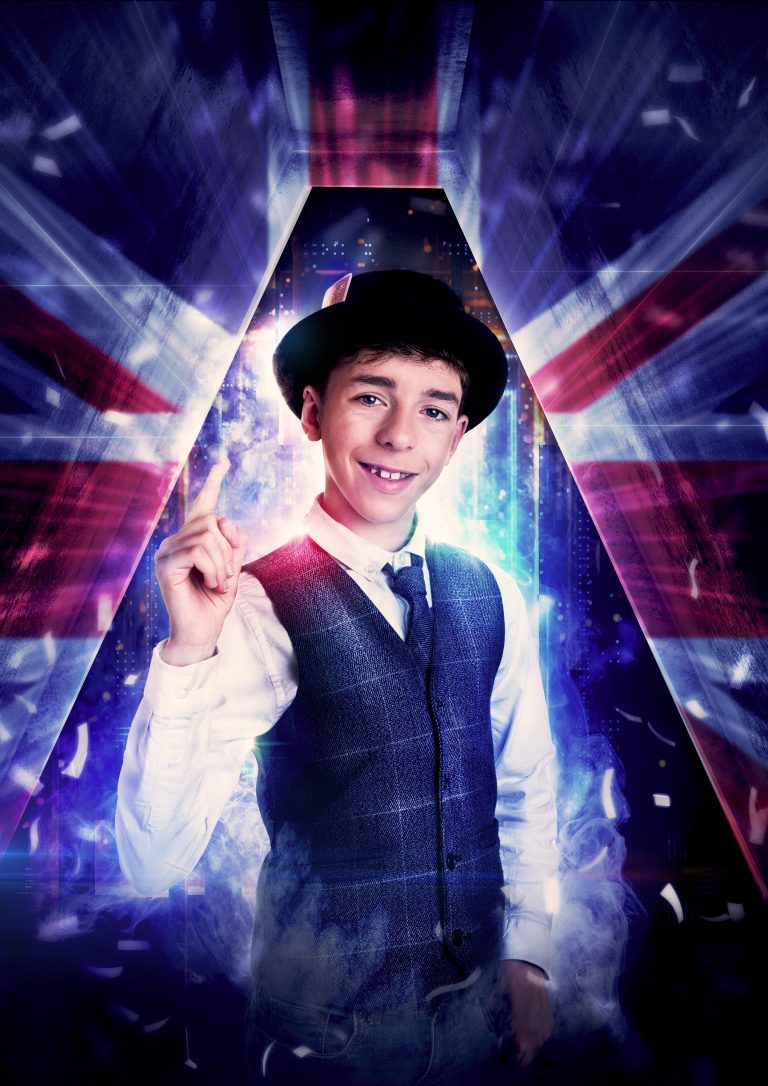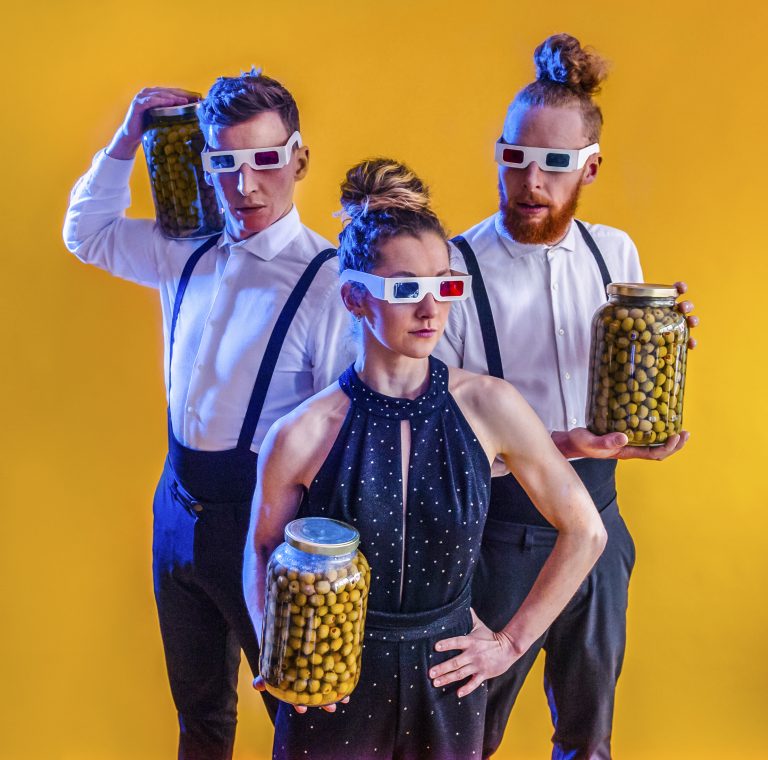 Unique in form, Laser Kiwi (The World's Only Surreal Sketch Circus) combines off the wall comedy and jaw dropping circus to create wonderfully diverse and bizarre masterpieces.
If you enjoy lighting matches with your toes, or a high stakes game of Jenga, this is for you! If you don't… they have other ideas too.