The Thinking Drinkers
Pub Quiz: Fancy Another Round?
Thinking Drinkers Pub Quiz: Fancy Another Round? After a 2022 sell-out run, the world's funniest alcohol experts are back in quizness with a brand new show that serves up FIVE DISCERNING DRINKS for everyone. A comedy quiz & illuminating tasting, it's funny, fascinating, you'll laugh a lot, learn loads and enjoy five first-class drinks.
Drinks experts on Channel 4's Sunday Brunch & ITV's This Morning.
Best value show at the Fringe.
Pioneers of Drinks Based Comedy.
An erudite, liquor-loving duo.
A welcome antidote to the pretentiousness of wine buffs, real ale fans and spirits snobs.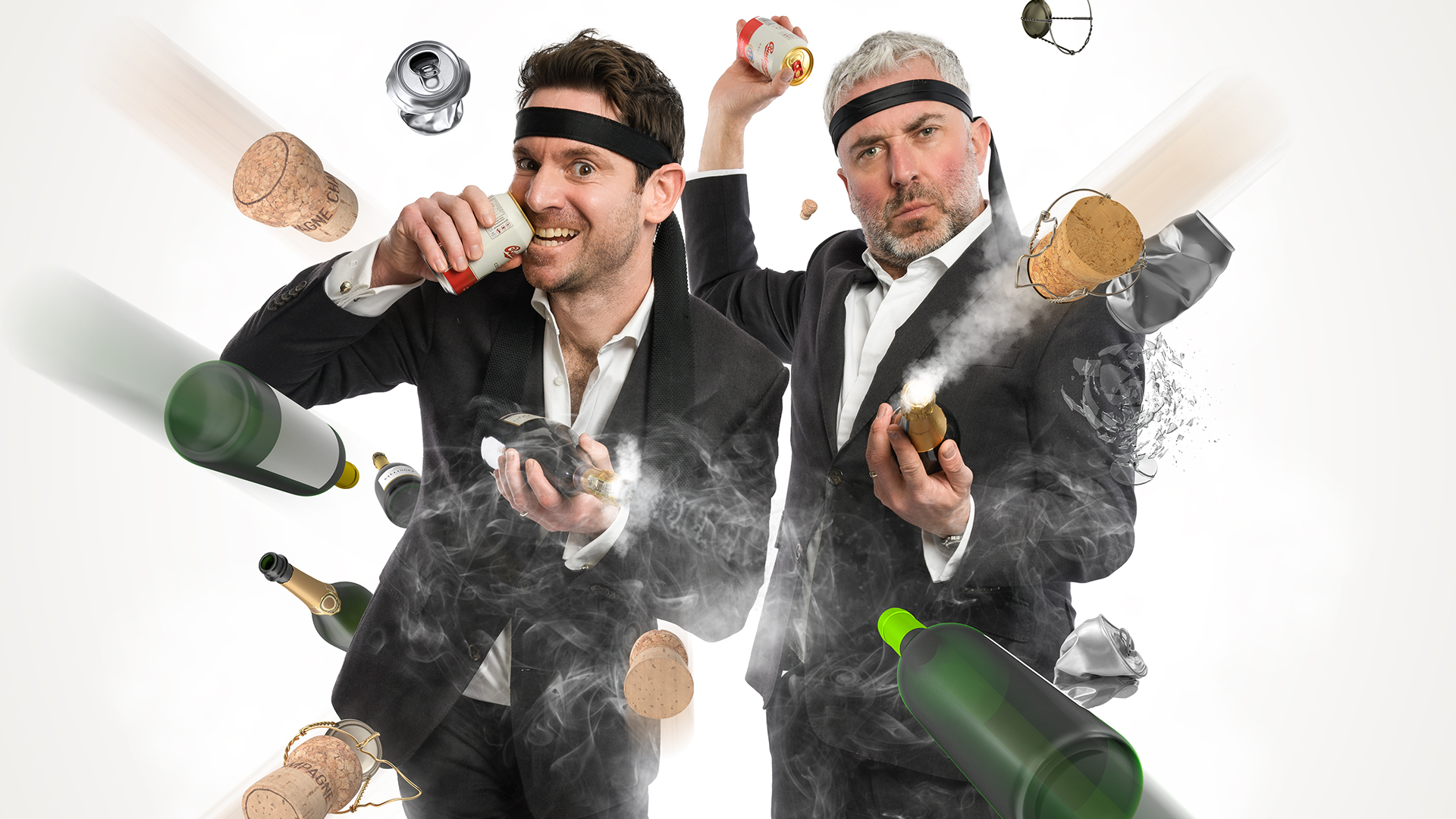 Tour dates