Axel Blake
In Style
Britain's Got Talent 2022 winner Axel Blake is heading out on the road with his new show 'In Style'.
From the wilds of Dunstable, Axel Blake arrived on the country's living room screens in style as Simon Cowell's golden buzzer on Britain's Got Talent. His observational comedy paired with his witty charm captivated the audience propelling him to be crowned 2022 Champion of the hit show. Axel is continuing to chase his dreams. Fresh from appearing on the 2022 edition of the Royal Variety Show he is on the road with his first ever national tour – Axel Blake is coming to your town – In Style.
"A comedy superstar was born tonight."
"We have discovered a star."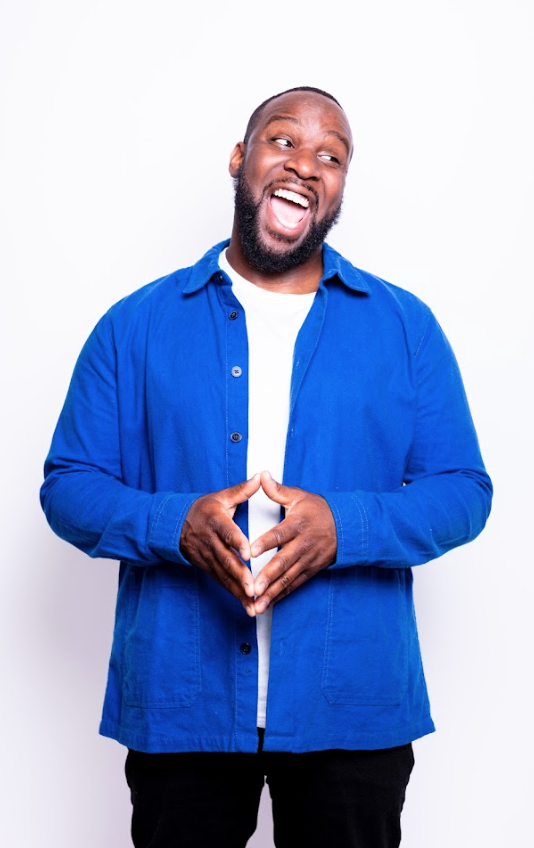 Tour dates