September 29, 2023
Gag Reflex September Roundup
After an exciting Summer filled with festivals and of course, the Edinburgh Fringe, this September we returned to Manchester. The excitement didn't stop as there's been plenty happening the last few weeks at Gag Reflex HQ!
TOURING
Our Autumn season kicked off with Ben Hart's Jadoo making its first stop at Northern Stage in Newcastle and we visited Axel Blake performing In Style in the ARC Stockton Arts Centre!
Ignacio Lopez's Nine Ig Fails tour begins at Komedia Brighton next week, and it's just been announced that he will be a guest on the new series of Have I Got News For You! Catch it on BBC One on 6 October.
Following another successful Fringe season, Aaron Simmonds announced he is taking Baby Steps and Hot Wheels to venues around the UK in Spring 2024. Tickets available now.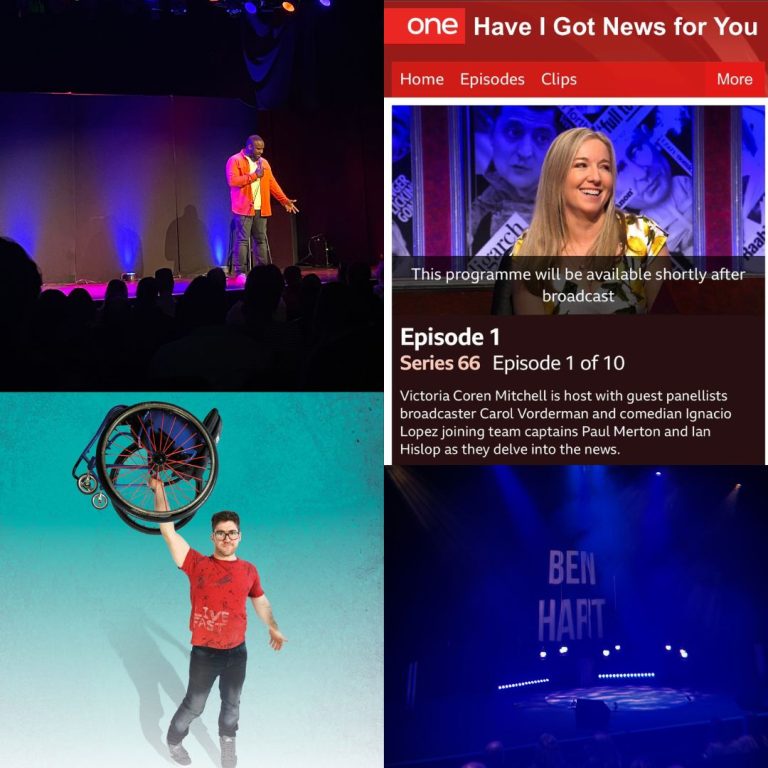 ADAM KAY SIGNS AN EIGHT-BOOK DEAL WITH PUFFIN
Adam Kay has announced he will write eight more children's books which will be illustrated by Henry Paker.
The pair already have worked on a number of books together including Amy Gets Eaten and Kay's Marvellous Medicine.

ADA CAMPE TO STAR IN ROYAL VAUXHALL TAVERN'S PANTO
Oh yes she is! This Christmas Ada Campe will be taking the role of The Sorcererer at London's Royal Vauxhall Tavern's panto 'Tossed'!
Tickets available now.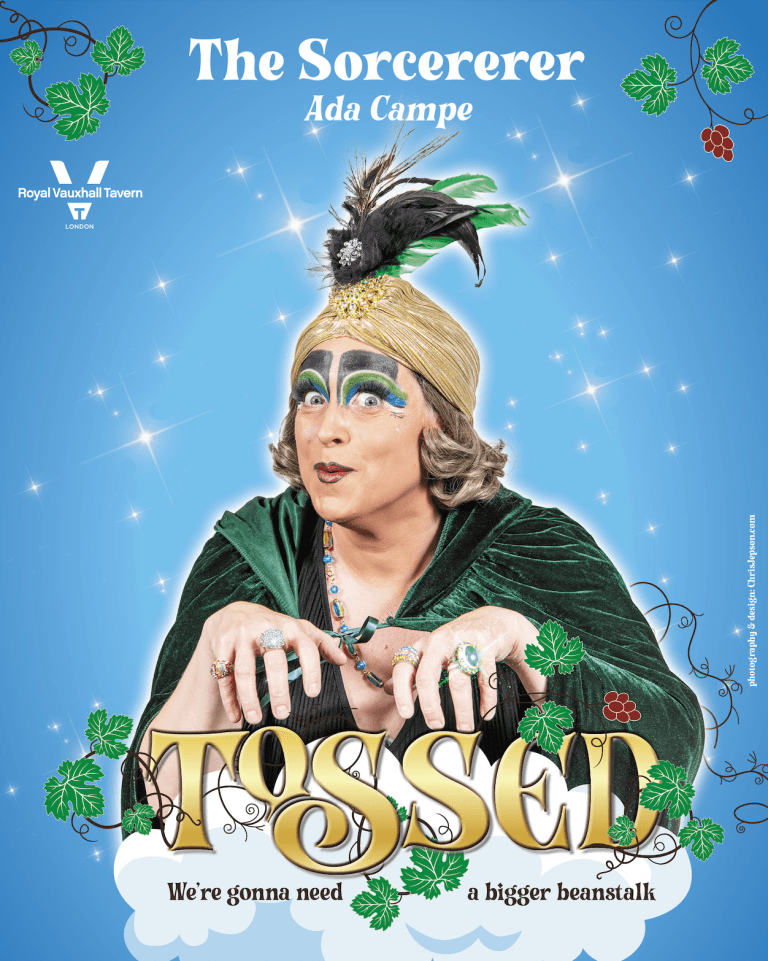 TEAM GAG REFLEX AND LOST VOICE GUY TAKE ON THE GREAT NORTH RUN
I don't know if it's been mentioned, but Team Gag like to run?
In September they headed up north where they completed the Great North Run with Lost Voice Guy in support of Smile For Life charity. You can donate here.